We Speak Spanish at Yemm Auto Group!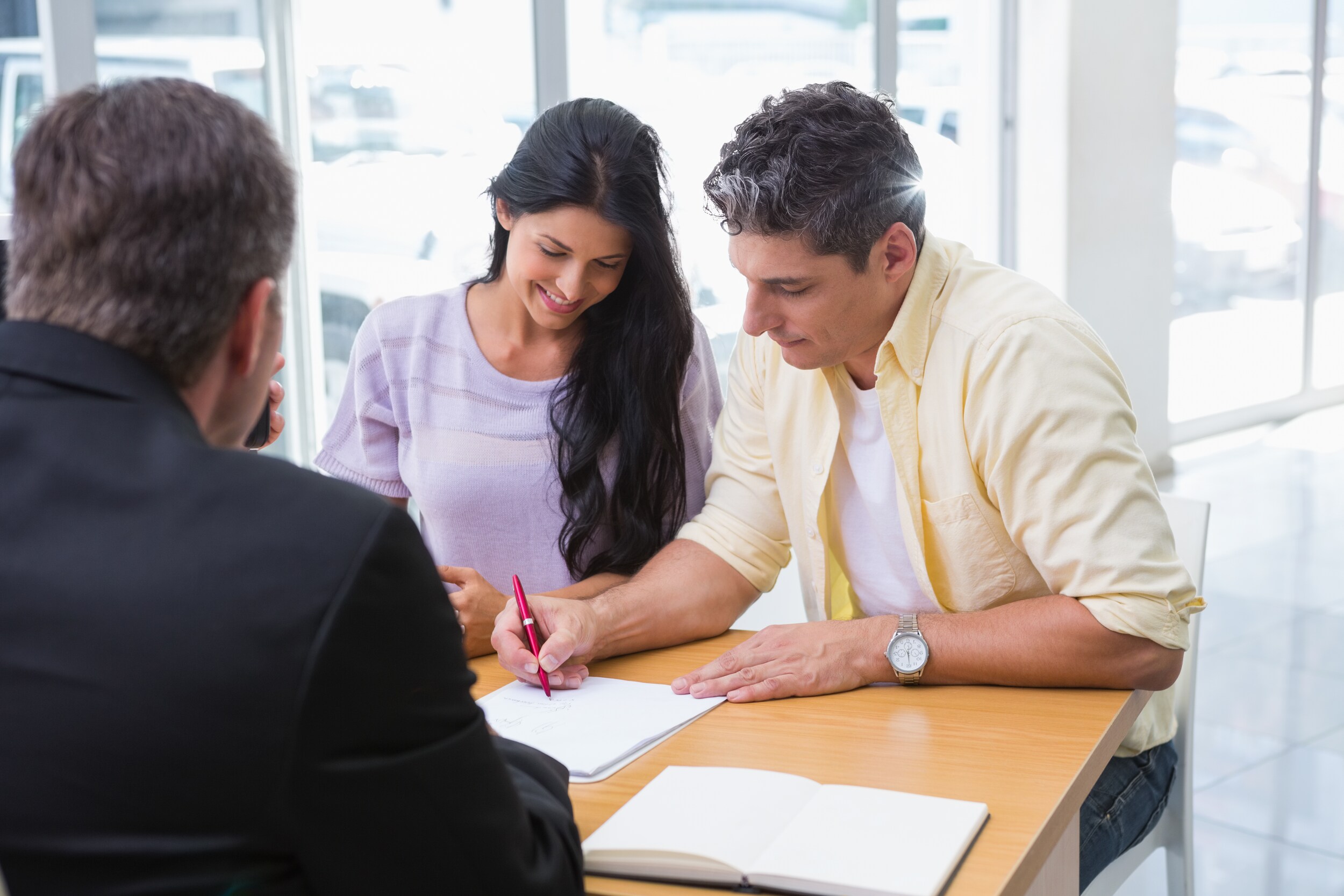 Here at Yemm Auto Group in Galesburg, we care about providing every customer that enters our dealership with an exceptional customer service experience from beginning to end. This spans across our sales, finance and service departments, helping you get the most out of your time spent with our team. With this said, we're happy to discuss how we go above and beyond with the accommodations that we provide!
We have a fluent Spanish and Portuguese sales team member to assist Spanish-speaking customers with every and any sales, finance and service needs here at our dealership. Our belief in transparency and the ability of assisting customers in every way possible creates a welcoming environment where your questions can be answered and your concerns addressed. With this diversity in experience, we can focus on the task at hand - getting you the sales, finance and service help required to drive away happy at the end of the day.
Call or Stop By to Meet with our Spanish-Speaking Team Member Today!
If you are a Spanish-speaking shopper and looking for automotive sales, finance and service solutions, then the team at Yemm Auto Group here in Galesburg is here to help! Call today or stop by our showroom in person, as our Spanish-speaking team member would be happy to get started. We look forward to connecting with you soon, and reviewing the plethora of model inventories and services that we provide.
Hours
Monday

8:00 AM - 5:00 PM

Tuesday

8:00 AM - 5:00 PM

Wednesday

8:00 AM - 5:00 PM

Thursday

8:00 AM - 5:00 PM

Friday

8:00 AM - 5:00 PM

Saturday

8:00 AM - 4:00 PM

Sunday

Closed