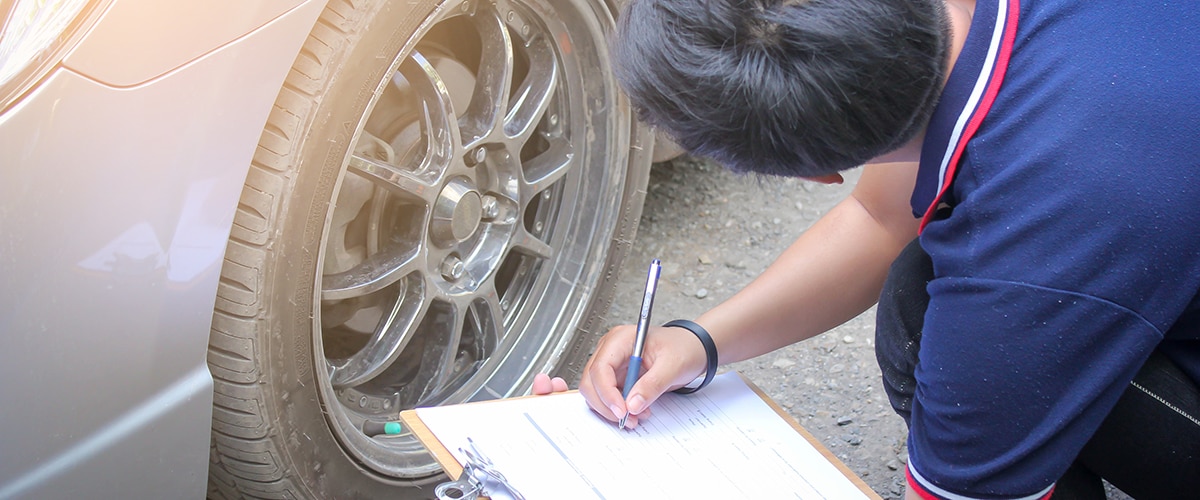 Yemm Chevrolet Buick GMC
Wondering how you can tell if it's time to change your tires? Fear not, Yemm Chevrolet Buick GMC is ready to help! Whether you're looking to get ahead of the curve and want to purchase a new set of winter tires or you're looking to buy summer or all-season tires, the Yemm Chevrolet Buick GMC service team is ready to assist drivers! 
When to Change your Tires - The penny trick
One of the easiest ways to check whether your tires need to be replaced is with the help of a penny! Drivers can place a penny, upside down (so Lincoln's head is down), between two tread tracks. If Lincoln's head is visible, your tread depth is less than 2/32 inches - indicating you should replace your tires.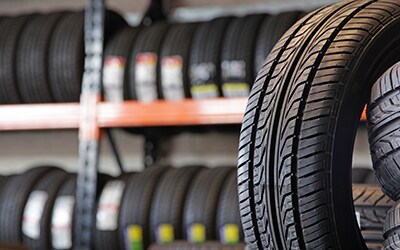 Which Tires fit your needs?
Drivers can choose between a host of tire options to prepare for various weather and road conditions. All-season tires are suited for most any time of the year, offering drivers a mix of tread depth and adaptable tread compounds that can meet almost any road condition. Summer tires offer drivers less grooving, which provides increased road grip but less ability to deal with ranging road conditions. Lastly, drivers can opt for winter tires; deep tread grooves and careful tread design combine to create a winter capable tire option.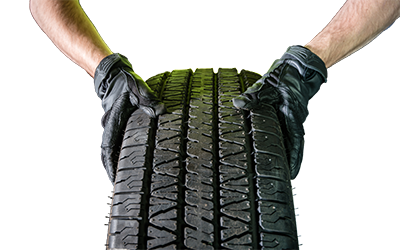 Current Tire Specials
BF Goodrich $70 or $100 Tradesmen Rebate with a purchase of 4 All Terrain T/A KO2 Tires (through December 31st 2019
 
Continental up to $100 Rebate with a purchase of 4 Select LT or SUV Continental Tires (through August 31st 2019
 
Goodyear up to $100 Rebate with a purchase of 4 Select Goodyear Tires (through August 31st 2019
Stop by Yemm Chevrolet Buick GMC to learn more about available tire options!
Our team of service professionals is ready to assist drivers with nearly any and all tire needs! Stop by our dealership to check out our full selection of tires today!