We Have a Wide Selection of Commercial Inventory at Yemm Automotive Group
We at Yemm Automotive Group are very eager to show you just how important every one of our customers is to us. We know the importance of being able to find the right vehicle at a price that works for you, and of course, variety is key. With that being said, we have a huge selection of commercial vehicles for you to check out, and we can't wait for you to get to know these models today! We welcome the Galesburg, Elmwood, and Geneseo areas to reach out to us today with any questions.
Commercial Heavy Duty Truck & Vans Vehicles Near Kewanee, IL
We are very eager to show off a great selection of commercial models throughout our inventory. We know that you might need a great option to elevate your small business, and we are the place to go. We have plenty of commercial models ready to head out on the road, and we welcome you to reach out to s today to find out just how these models can really elevate your business. With a huge selection, we know you can drive off today with the perfect tool.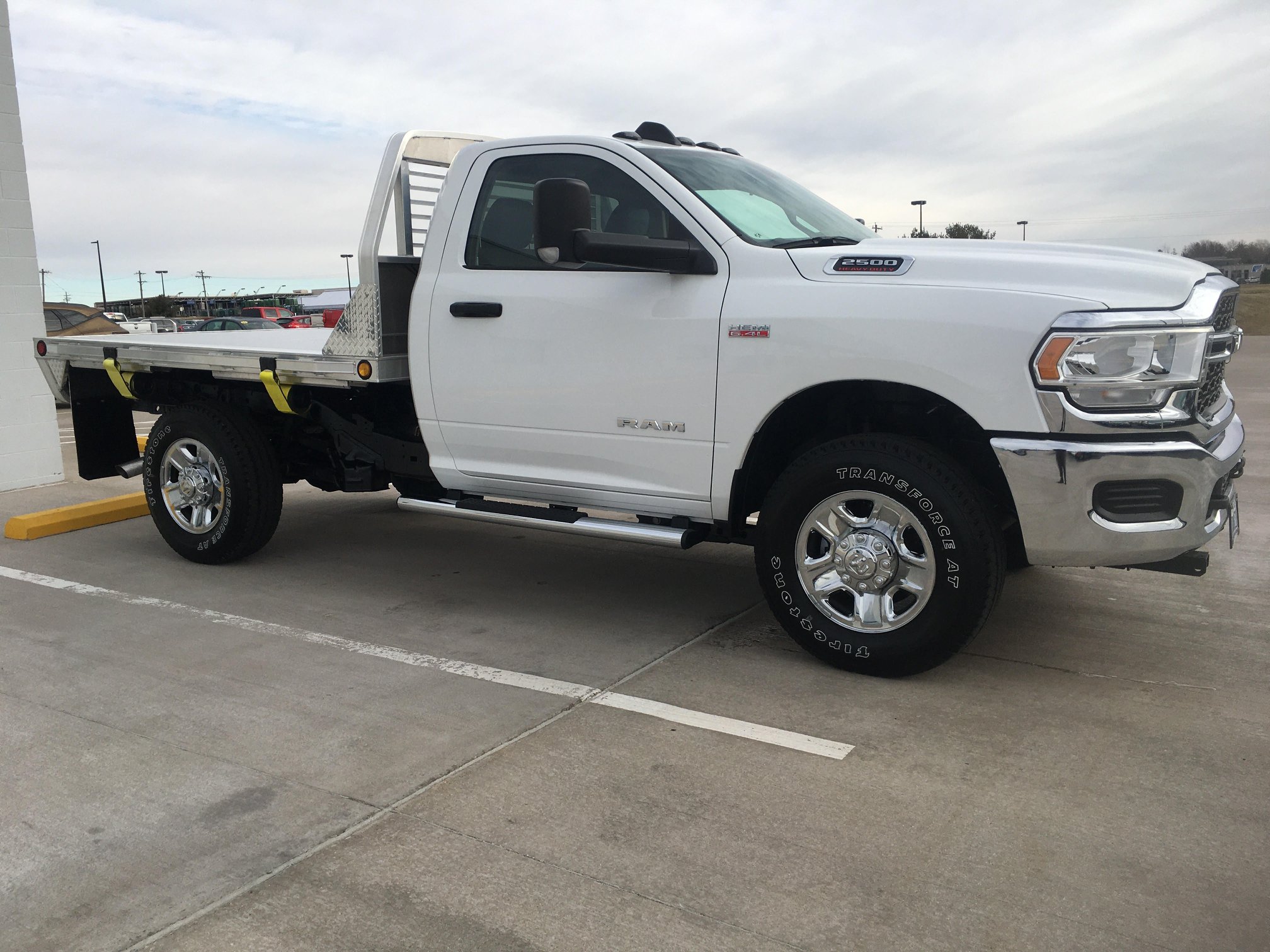 The 2020 Chevrolet Silverado 2500HD with service body: This incredible model is a great vehicle to look into to help you with any tough job you are met with. With the Silverado 2500HD, you have access to an impressively comfortable cab that works to ensure your comfort. Additionally, this model features innovative technology to better ensure that you can remain connected to the world around you. With a service body, you will find it easier than ever to store and organize all of the materials your heating and cooling business.
The 2020 Ram 2500 Aluminum flatbed with fifth wheel option and side wenches: this next beast of a vehicle will give you the access you need to a large towing capacity and a durable truck bed. With this model you can tow nearly 20,000 ponds of matter, and the tough truck bed makes it a perfect companion for the construction site. This impressive model also gives you access to seemingly endless interior comfort, making long hauls and busy towing trips more comfortable than ever. 
The 2020 Ram 3500 9' steel flatbed with Tommy Gate G2 liftgate: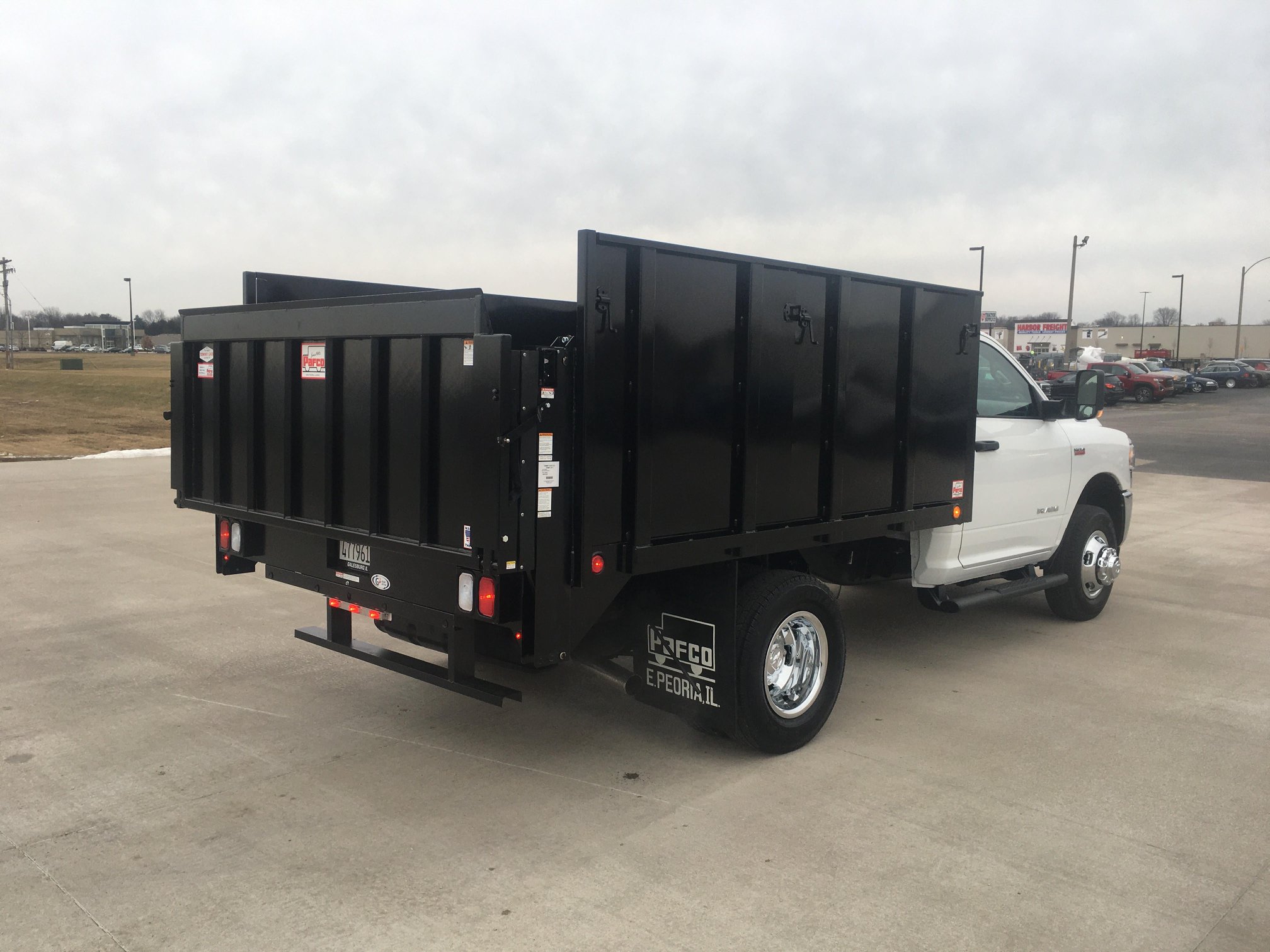 This truck is one hard worker. The Ram 3500 on its own is a truly impressive truck to check out. This workhorse can handle more than its fair share of towing and hauling. With up to 31,100 pounds of towing capacity, you will have no trouble taking on and conquering any of the tough jobs that are headed your way. With the addition of the steel flatbed and Tommy Gate G2 liftgate, you will also be able to handle more and maneuver more freely through the hard work that lies ahead of you.
Upfits Available
We are also able to offer plenty of upfit options to meet your vehicle needs. When we work with you, you will be very excited to get to know the many options that we have available. We can both service and landscape your vehicle's body, and we also have the option to customize the vehicle for your specific business needs. Please reach out to our commercial sales department with any questions on that matter.
We at Yemm Automotive Group are very eager to open our doors to our customers from Milan, Canton and Kewanee, IL. We welcome you to check out just how we can elevate your small business with our incredible commercial options. We welcome you to give us a call today with any questions!