The 2018 Jeep Wrangler vs. 2017 Jeep Wrangler: What's New?

When it comes to both the 

2017 Jeep Wrangler and new 2018 Jeep Wrangler 

edition

 

debuting, you can't go wrong. Both Jeep brand SUVs dominate the open trails, with four-wheel drive systems that support rock scaling, mountain topping and other ambitious adventures. But with a complete re-design for the model year, our team at Yemm Auto Group does think it's important to go over some of the most noteworthy updates to expect.








Body Design and Performance
Both models come with the same vintage seven-slot grille up front and 3.6-liter V6 engines, along with a host of four-wheel drive systems to pair with your vehicle. The new 2018 Jeep Wrangler does have important enhancements, including newly integrated running and fog lights, more inward bends and fender vents. A new fold-down windshield debuts for seamless adjustments in the wild, with doors that can come off easier as well. A new optional eight-speed automatic transmission, along with a turbocharged I4 engine, help contribute to improved ride quality and off-roading capabilities.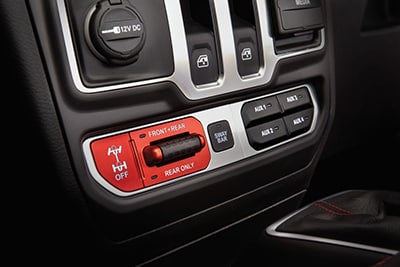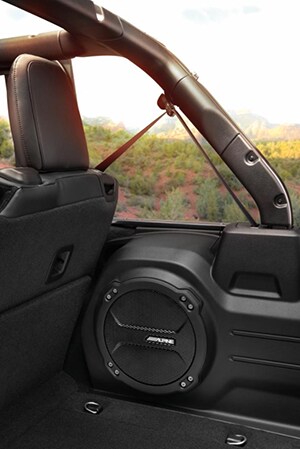 Interior Updates
The new 2018 Jeep Wrangler, like the prior model year, comes with a responsive available Uconnect infotainment system for entertainment and connectivity on demand. This system now integrates Apple CarPlay and Android Auto for use of your favorite apps on the go. Due to some body design adjustments, additional interior space means extra room for you and the family. New available leather upholstery and seats also add a luxurious feel.
For a side by side comparison of both new Jeep brand models, be sure to make time for a visit in person today. We can walk you through the differences between the 2017 and 2018 Jeep Wrangler models here in Galesburg, IL, with test drives and more information on included features.
Hours
Monday

8:00 AM - 7:00 PM

Tuesday

8:00 AM - 6:00 PM

Wednesday

8:00 AM - 6:00 PM

Thursday

8:00 AM - 7:00 PM

Friday

8:00 AM - 6:00 PM

Saturday

8:00 AM - 4:00 PM

Sunday

Closed